Army.ca Relic
Subscriber
Donor
Reaction score

7,499
Points

1,160
As the Brits launch their SFAB and ASOB to match the US Green Berets and Security Force Assistance Brigades, and Canada contemplates its Army and SOF structure and roles this article reminds me that other countries have other approaches and assets.
The Gendarmerie concept is one that the Anglosphere has intentionally rejected over the last 300 years. But it works for many of the Europeans, especially countries where gangs, militias and separatists make low grade warfare endemic.
One of the better known practioners of this Grey Zone Warfare is the Italian Carabinieri. Police and Soldiers.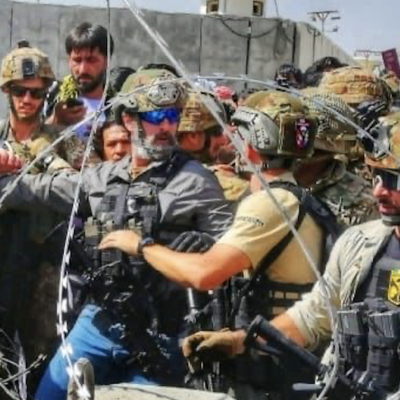 The soldier-policemen of this hybrid outfit went outside the wire to bring thousands to safety.
www.defenseone.com
Some 5,000 Afghans rescued, plus Italians and citizens of allied countries: a spectacular achievement by Italy during the evacuation from Hamid Karzai International Airport. To handle the extraordinarily complex and dangerous task, Rome had dispatched some of its very best soldiers and

Carabinieri

. Other countries can learn from Italy's green-and-blue Carabinieri—a hybrid police-and-military force—because the world will see plenty more of these highly complex and dangerous situations short of war.