Reaction score

2,203
Points

1,160
There's been a number of recent arrests of suspected Russian agents by the Norwegian security services. This is the latest and with a Canadian twist.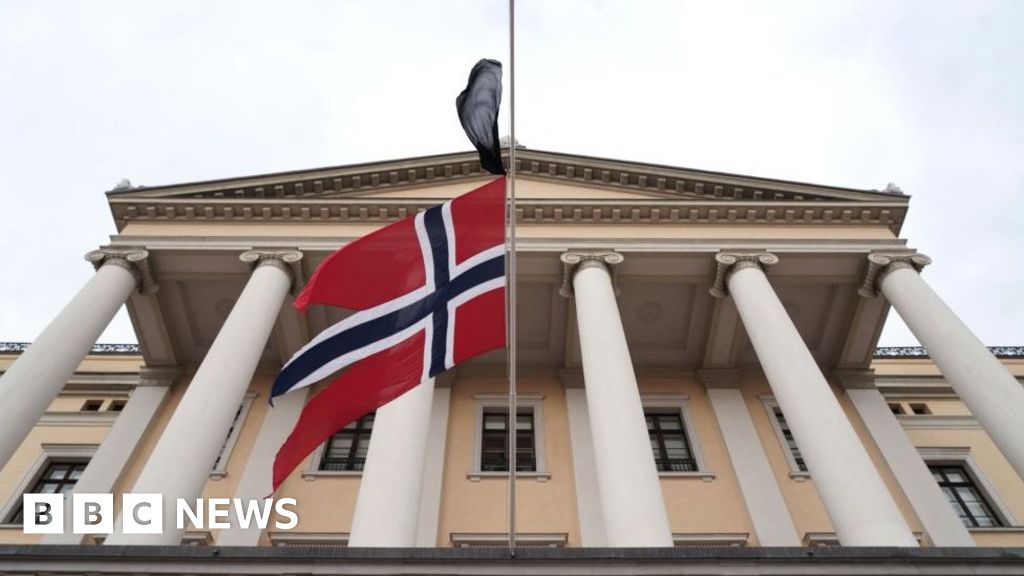 The man, who posed as a Brazilian academic, was believed to be researching "threats" to Arctic Norway.
www.bbc.com
Norway arrests man accused of being Russian spy​

Security services in Norway say they have arrested a university lecturer accused of working for Russia as a spy.
Oslo's internal security agency, the PST, arrested the man on his way to work after identifying him as a "threat to fundamental national interests".

The suspect, said to be in his 30s, had posed as a Brazilian academic, but officials say he is actually Russian.
Moscow's embassy in Oslo told local media it was unaware of the man's identity.

Norwegian officials said the man had worked as a researcher at the University of Tromso in the north of the country since 2021. His lawyer told local media that he denies the allegations.

But the PST's deputy chief, Hedvig Moe, told reporters that investigators had become concerned that the man "may have acquired a network and information about Norway's policy" in the north of the country.

"Even if this … is not a threat to the security of the kingdom, we are worried it could be misused by Russia," she added. She declined to say what had prompted the arrest, simply saying "that it was was the right point to stop the activity he was involved in".

A court ordered that the man be held for four weeks, and a PST spokesperson told local media that the case is "huge".
Officials believe the suspect was working in Norway as part of Russia's so-called "illegals" programme.
. . .
The Canadian connection . . .
U of C graduate detained by Norway, accused of being Russian spy​

A purported Brazilian researcher, who has been identified as a graduate of the University of Calgary, has been detained on suspicions of being a Russian spy, Norway's domestic security agency said Tuesday.

José Assis Giammaria convocated in fall 2018 with a master of strategic studies, the U of C confirmed in a statement to CBC News on Tuesday afternoon.

. . .

Gjørv said Giammaria had contacted her with a request to participate in research at the university. He sent his resume and grades, and Gjørv said she followed up with professors at the University of Calgary.

. . .

In 2019, Giammaria wrote an article for The Canadian Naval Review, advocating for the

potential of establishing bases

in the Canadian arctic.

. . .

While he was in Canada, Giammaria volunteered for Sean Devine's political campaign as an election worker in 2015. At the time, Devine was seeking to represent the riding of Ottawa-Nepean for the NDP.

. . .