Reaction score

24,736
Points

1,160
Don't forget yardarms and keels....just as we land guys should not forget the stocks and pillories...
Or, that old favourite:
Field Punishment No. 1​
This is a drawing of Field Punishment No. 1, nicknamed "crucifixion" by soldiers. Soldiers were tied for two hours a day in full view of their fellow soldiers. Rendered immobile by their restraints, soldiers could not move or scratch against common irritants such as flies or lice.
Tied to the Wheel - Field Punishment. Common in War
Drawn by Private Thomas Fisher
CWM 20030054-001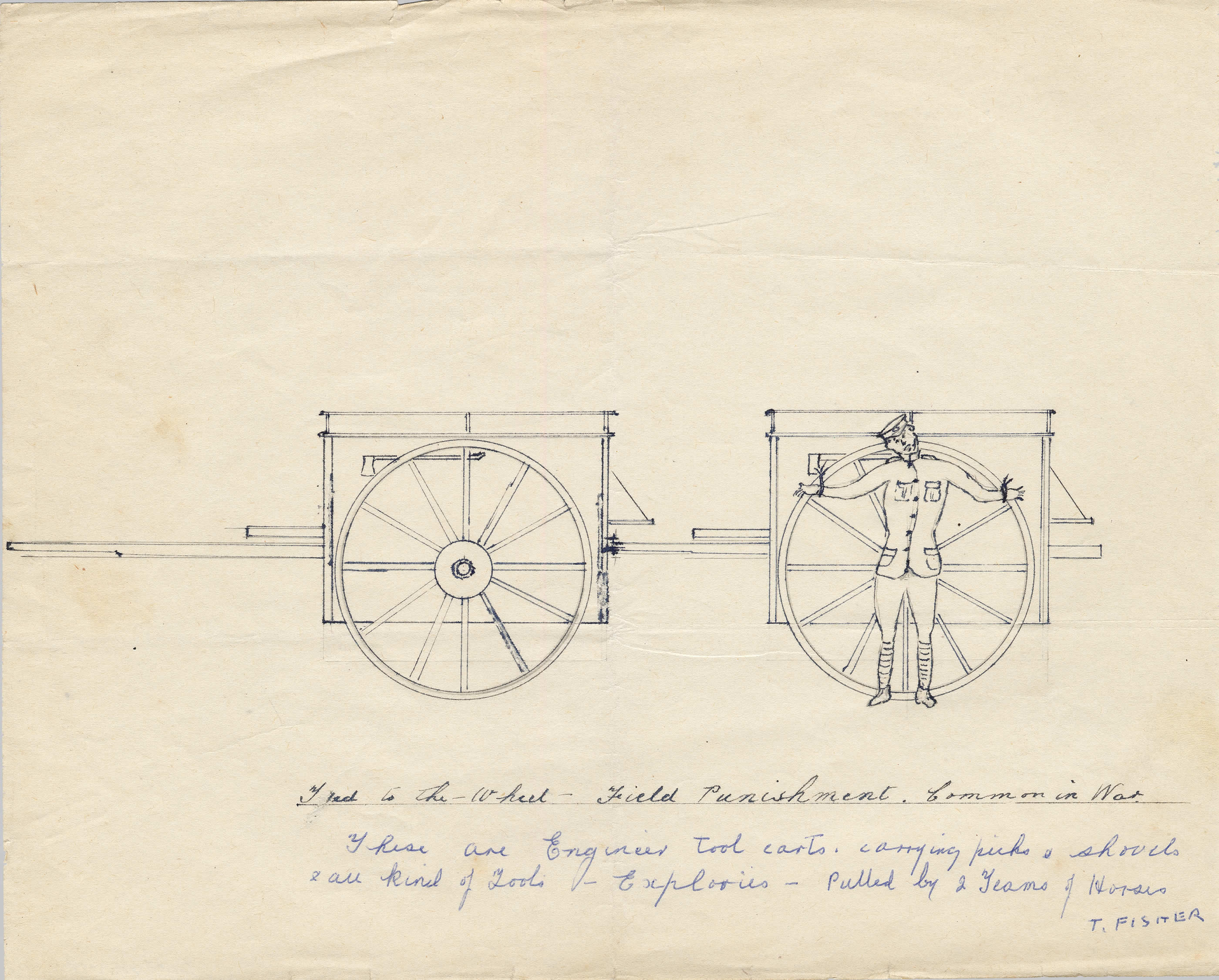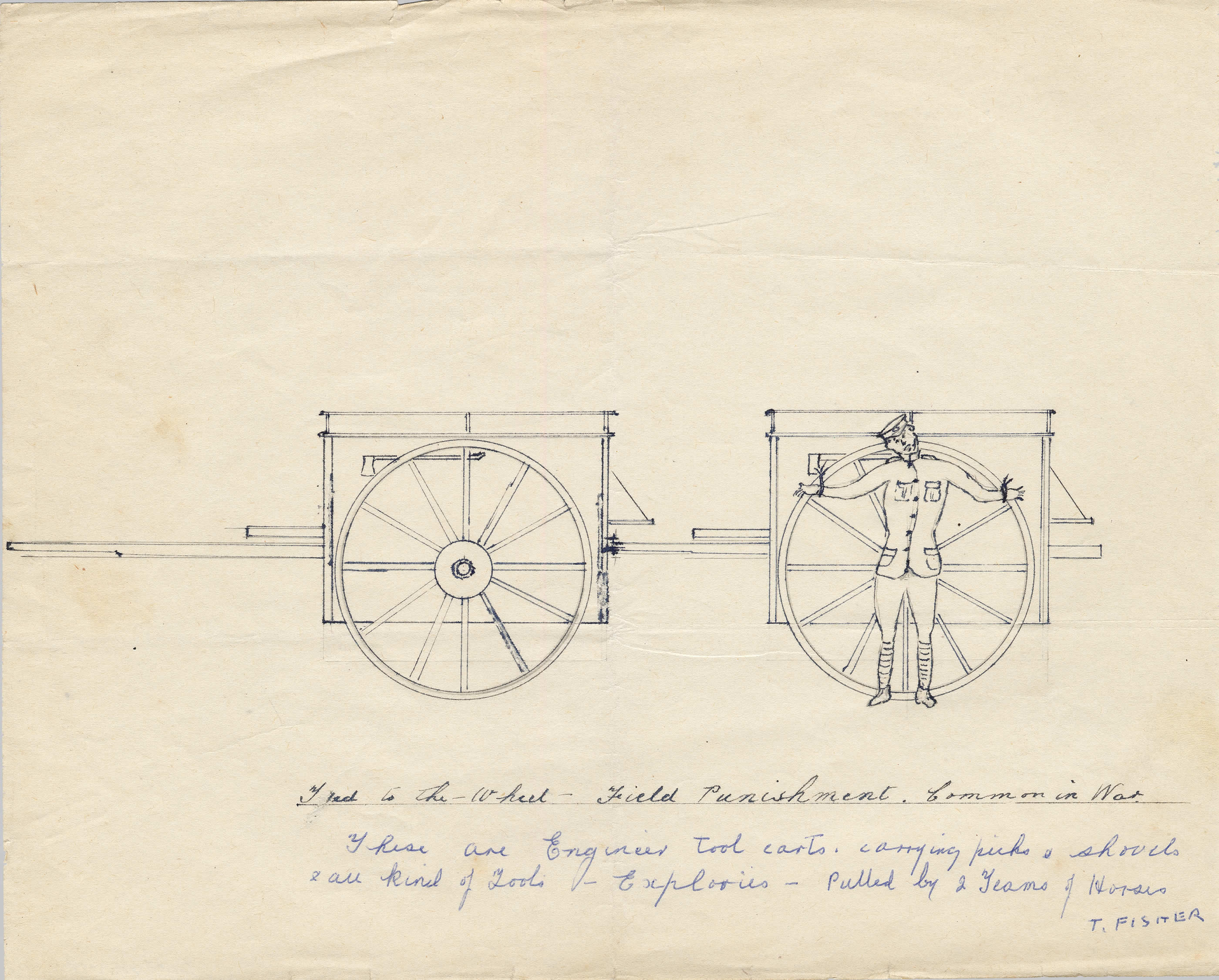 Canada's contribution to the First World War led to growing autonomy and international recognition, but at great cost.

www.warmuseum.ca